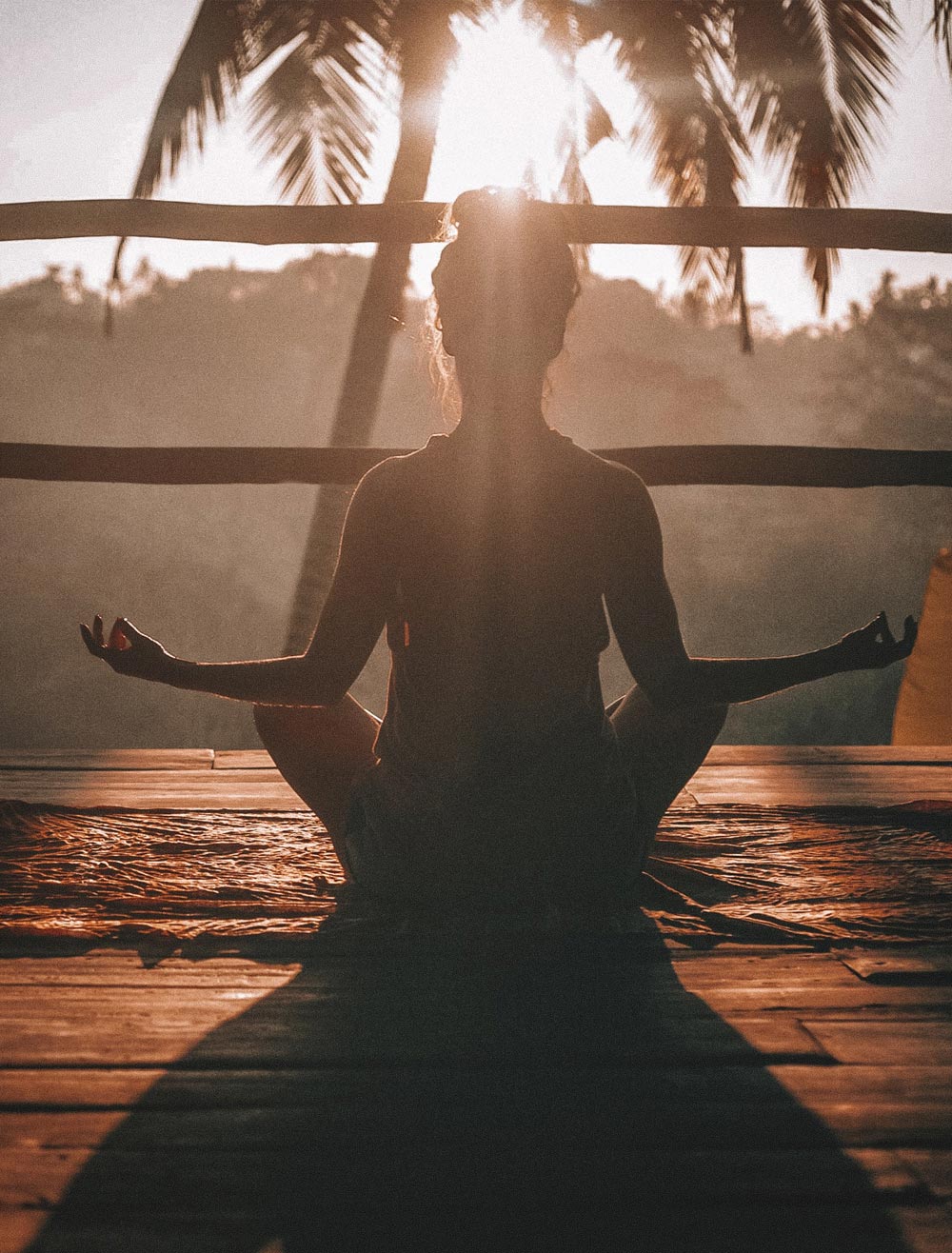 Prior to your first appointment, you will need to complete a few forms. These forms can be completed online by request (see links below) or in Dr. Goldman's waiting room (if you wish to fill them out in the waiting room, please arrive 15 minutes before your appointment time to do so). If you have not been to Dr. Goldman's office before, or are not certain where the office is, please leave yourself extra time before your initial appointment in case you have trouble locating the office.
When the appointment begins, there is no pressure on you to know where to start or what to talk about; Dr. Goldman will help guide you through the session. However, it can be helpful for you to consider what you would like Dr. Goldman to know about your current struggles, areas of your life or your past that would help him understand you better as a person, and goals that you have for therapy.
You can request an appointment or ask questions through the contact form below, or you can call (941) 444-5578.  Your email or voicemail will be returned directly by Dr. Goldman, not by a secretary or assistant.
Patient Forms