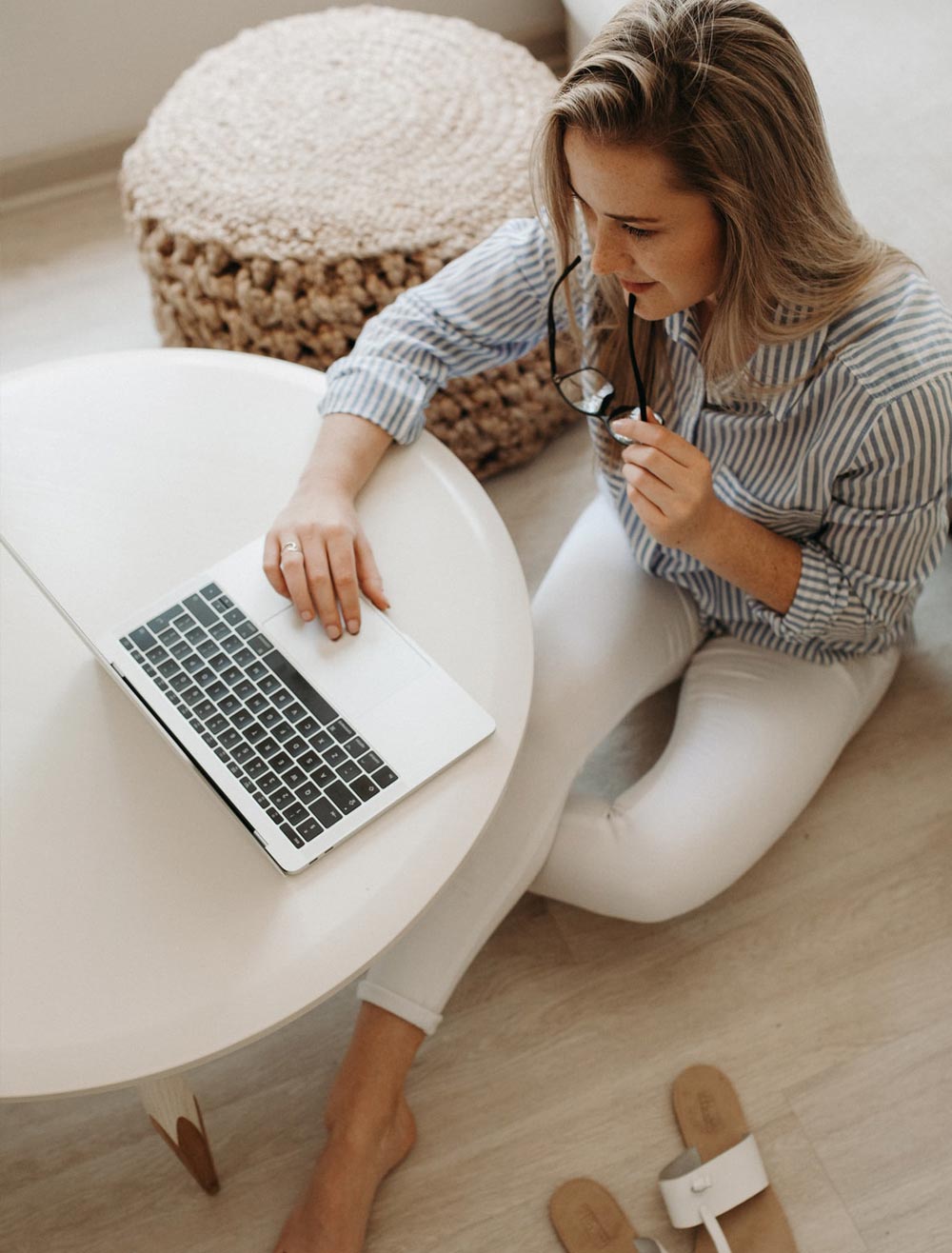 Telehealth / Remote Therapy
Some people prefer in-office therapy, while others prefer remote therapy.  Available research suggests that virtual psychotherapy is comparable in effectiveness to in-person psychotherapy.  I have been offering telehealth as a treatment option since 2019, and have found it to be a valuable tool for many of my clients.  Telehealth introduces potential problems and risks to the provision of therapy (privacy issues, technology malfunctions), but also introduces unique benefits (convenience, no time spent in traffic, ability to keep your appointment when feeling sick or running late).  Virtual therapy is not necessarily appropriate for everyone (e.g., for clients who are in a crisis situation requiring high levels of support and intervention), but for those wanting to work out their problems in therapy week to week, it can be a great option.
The Technical Stuff
Unlike other audiovisual platforms that might be more familiar to you, like FaceTime or WhatsApp, the platform I use, VSee, features enhanced security tools and meets requirements for HIPAA compliance.  VSee provides military-grade, secure end-to-end encryption, effectively turning our communication into a string of gibberish to anyone who might try to intercept it.  All audio and video communication is transmitted between your device and mine in a manner that not even the VSee itself is able to decrypt the message, thereby protecting the confidentiality of our conversation and your personal health information.  In addition, this company provides a business associate agreement in accordance with HIPAA regulations in which the company agrees to be responsible for keeping all patient information secure and agrees to immediately report any breach of personal health information.
Privacy / Security
I will make pertinent efforts to protect all communications that are a part of telepsychology.  You should also take reasonable steps to ensure the security of our communications (e.g., only using secure networks for telepsychology sessions, avoiding public wifi, and having strong passwords to protect the device you use for telepsychology).
Fees / Insurance
Many insurance providers are now allowing telehealth for counseling/therapy services.  The fees for telepsychology are the same as those for in-person psychotherapy.  If you wish to use health insurance for your telepsychology care, please contact your insurance company in advance to find out whether these sessions will be covered.
Check in for Your Teletherapy Appointment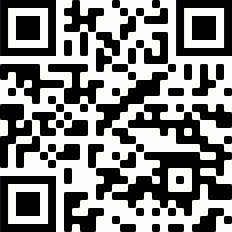 To enter my VSee waiting room
https://dr-goldman.vsee.me/u/clinic
Room Code: b9m6b
Download Informed Consent Telehealth Form